As I sit at home in my comfy sofa tapping away at a keyboard, I'm amazed by how many of my friends are currently off round the world doing so many good things. These friends inspire me, and I hope to blog about what some of them have been up to over the next couple of days. In this post I want to offer some encouragement to those of you who are currently abroad, without your comfy home sofa.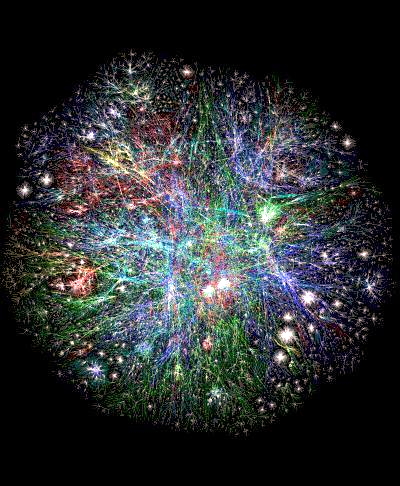 All this reminds me of a meeting at City Life Church in Cambridge at the beginning of Summer. We had a time where we prayed for everyone travelling abroad this summer on some form of project. And there were more people receiving prayer than people praying!
Now that has to be a very different situation from just 10 years ago surely??? Has the internet had an impact on this, cos it obviously makes the world a smaller place? And the ultimate question to ask is what impact does this have Jesus' words of
'Go and make disciples of all nations...'
?
Surely this is more possible now than at any other point in history. Now that's encouraging!